Bake Sale
We're baking a difference with Free The Children
This year, with the WE BAKE FOR CHANGE Campaign, Free the Children and Robin Hood® are helping baking as a family go even further by asking families to hold bake sales to raise funds for Free The Children. The icing on the cake? The funds raised will contribute to positive change, supporting families globally. Together we can bake a difference!
Find out how you can rise to the challenge. Sign up at freethechildren.com/webakeforchange
---
FEATURED BAKE SALE RECIPES
VIEW ALL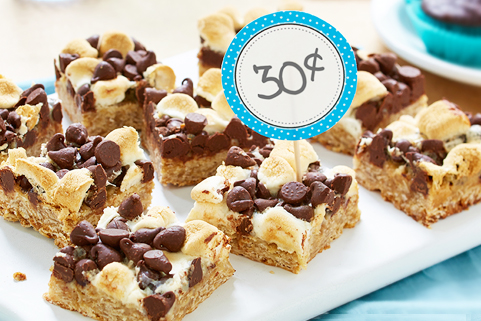 Chocolate Marshmallow Magic Bars
A chocolatey marshmallow topping makes these bars so melt-in-your-mouth good, they'll disappear like magic at home or any bake sale.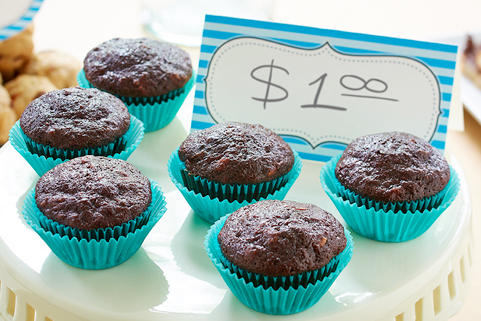 Chocolate Zucchini Muffins
Sweet chocolate, healthy zucchini and bran make these scrumptious mini muffins so easy to love.